Have you ever been in a situation where you would expect help for a sudden emergency situation, but you don't have one? Such a time is really difficult, isn't it? It may come to you as a surprise that people who are older suffer the most injury from falling down. Most of the severe injuries are because of this.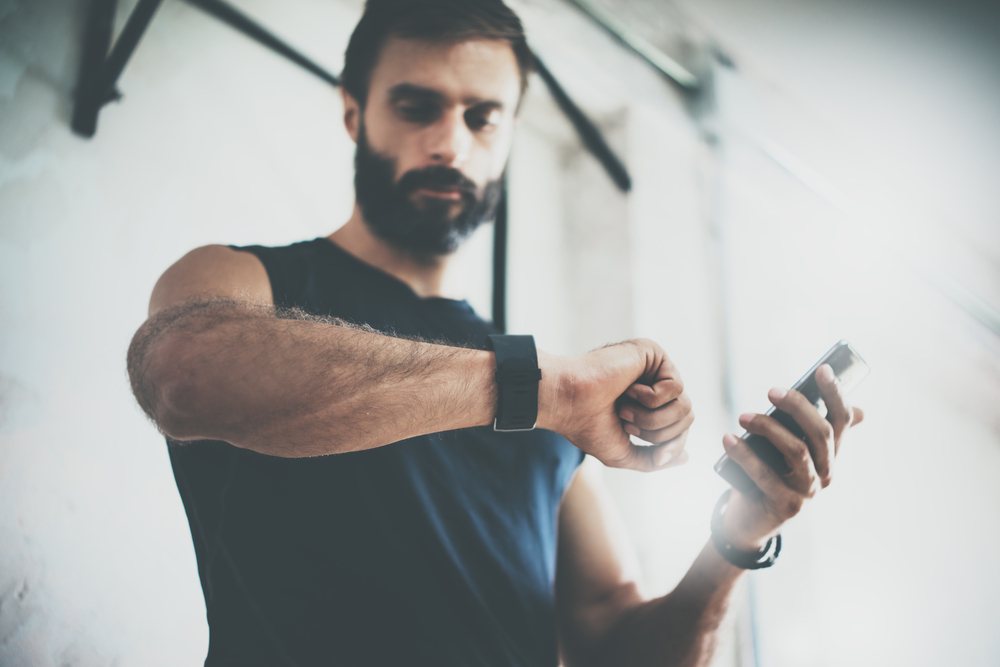 Thus, here comes the role of a medical alert system. Medical alert systems create a security safety zone for you, with the help of which you can get help whenever you need it. Just with a push of the button, you will get the facility of getting fast support delivery.
People who are in medical care want to live an independent life. They can also live their life on their own terms and choice, without feeling irritated or dominated by anyone. They can roam about here and there and at any time of the day. This also allows peace of mind.
But, unlike the traditional medical alert systems, which were way too obvious and bulky, the modern alert systems come with much smarter technology and innovations. They come in the form of pendants, smartwatches, bracelets and many more. This gives you plenty of options, and you can have any of them of your own choice.
But, what is a medical system, and how is its purpose exactly served, for whom is it exactly served? Come, let us see the answers to these several questions. Keep following this article to know more about it!
What are medical alert systems?
The best way by which elderly patients can stay independent is through a medical alert system. It is only with the help of a medical alert system that they can stay calm amidst the fear of falling down. The other name of a medical alert system is the personal emergency response system, which is abbreviated as PERS. You can also call it the fall button.
This is a combined system of computer technology and state-of-the-art communication. There is two availability of this system. Firstly, there are the mobile systems and the in-home systems.
With the help of these tools, senior patients can stay freely and calmly in the cosy corner of their homes. After all, age is just a number and should not set up a bar on you from doing all sorts of your favourite activities, right? With the help of medical alert systems, you can even stay free from falling.
What are the benefits of using a medical alert system?
There are many benefits of a medical alert system, which add up to the purpose of using a medical alert system. Watch out for them:
You can get the benefit of quick assistance. If you are not anywhere near the hospital or no one is around you. In these kinds of situations, you can just click on a button to call for help. Even if you are not able to speak, the monitoring agent will send in for help immediately.
Another purpose of the medical alert system is that it has automated activation of fall alerts. The agent is likely to understand if someone has fallen or if it just stumbles or sits down quickly. All these systems are innovations which are very much praiseworthy, and that makes them different.
These are very easy devices that can be used. These are easy to set up and are not very obvious or bulky to use. They come in the forms of pendants, smartwatches, bracelets and others, thereby making it less embarrassing.
These medical alert systems come with GPS, so your location won't be a problem. Wherever you are in a problem and need help, be it in your house or somewhere else, with access to GPS, you will always be tracked by your monitoring agent, and you can be traced down.
Concluding Words!
Are you not able to be around the older patients at your home because of your hectic schedule? Don't worry then. Medical alert systems are there to provide them with help. All you need to do is get a system that will alert for medical emergencies, and you will see both you and your beloved elder are happy. Both can be at peace mentally.