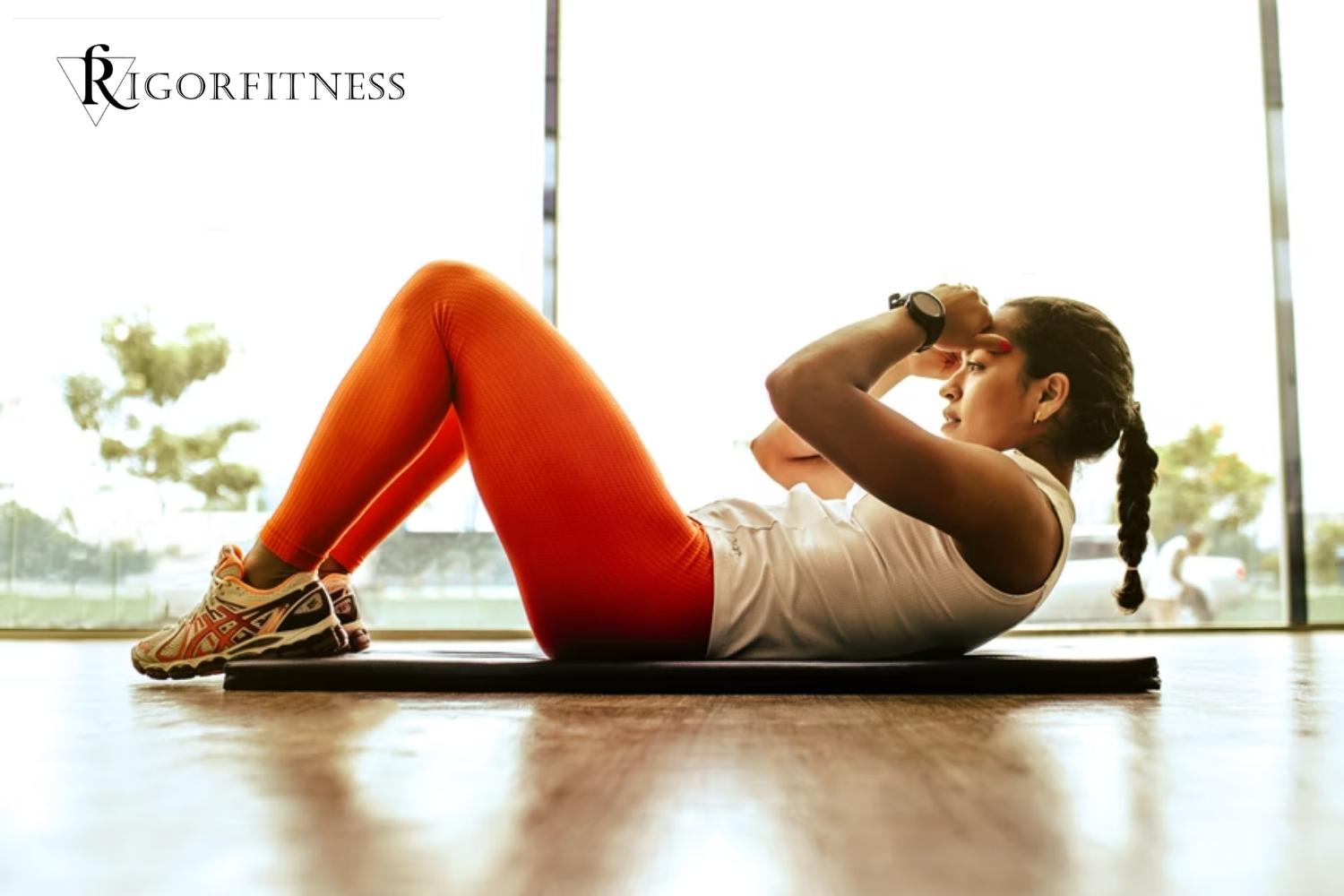 Did you know that nearly 2 billion adults in the world are overweight? Of them, more than 650 million individuals have obesity.
Being overweight or obese takes a toll on a person's physical and mental wellbeing. It increases your risk of developing chronic ailments, such as type-2 diabetes, osteoarthritis, and cardiovascular diseases. Also, it adversely affects your self-esteem and self-worth, thus diminishing your quality of life.
That emphasizes the importance of maintaining healthy body weight. 
Types of Exercises That Help Burn Fat Quickly
Whether you are a professional athlete or corporate employee, you must integrate suitable weight loss measures into your lifestyle.
Of course, diet plays a key role in facilitating weight loss. But you also need a rigorous exercise routine that will help you burn the calories you consume. Apart from speeding up weight loss, exercise also improves your cardiovascular health and mental wellbeing.
But not all exercise routines are created equal. If you are looking to burn more calories in a short period, it is important to select the right types of exercise.
From endurance training to cardio exercises – there are various ways to speed up your weight loss journey by burning more fat.
This blog will discuss a few effective exercise routines that help you accelerate weight loss. Let us get started.
Stamina and Endurance Training
Stamina and endurance training isn't likely the first thing that will come to mind when you think about weight loss. Typically, these exercise routines are used by athletes to improve their performance and efficiency.
But it is worth noting that improving your stamina is crucial for helping your body workout at maximum capacity. Similarly, endurance plays a key role in improving your body's ability to repeatedly perform a physical activity before fatiguing.
Increasing your body's capacity to be physically active helps you stick to an exercise routine. It helps you burn more fat and lose weight in a shorter period. That makes stamina and endurance training an integral part of your weight loss regime.
If you plan to follow an exercise regime at home, it is a good idea to go through a detailed stamina and endurance training guide. Alternatively, you could consult a trainer to choose the right type of exercise based on your body weight and overall health.
Even simple exercises, such as walking and jogging, could help you burn fat while increasing endurance and stamina.
High-Intensity Interval Training (HIIT)
HIIT, also known as interval training, is a form of workout that involves short bursts of intense physical activity followed by recovery periods. If you are looking for ways to lose more weight in a short span, a HIIT workout is your best bet.
A recent study found that HIIT helps men burn nearly 30% more calories per minute than aerobic exercises, such as cycling, running, and swimming.
Another key benefit of a HIIT routine is that it helps burn visceral fat (belly fat). That, in turn, reduces your risk of developing chronic conditions, including hypertension and heart diseases.
It is important to consult a trainer before starting any HIIT workout. While the typical duration of a HIIT routine is between 10 and 30 minutes, you should be careful about not stressing your body.
Low-Intensity Cardio
While endurance training and HIIT help burn fat faster, they may not be suitable for people with certain medical conditions. For instance, if your joints show early signs of osteoarthritis, you need to carefully select low-impact exercises.
Similarly, intense workouts aren't recommended for people with cardiovascular ailments, such as coronary artery disease and cardiomyopathy.
A low-intensity cardio routine is better suited for weight loss in such situations. Simple exercises, such as jogging, cycling, power walking, and swimming, will help you burn fat without stressing your body.
Apart from weight loss, these exercises also help keep your blood sugar, cholesterol, and triglyceride levels in check.
The key is to engage in at least 300 minutes of low-impact physical activity every week. Aim for at least 60 minutes of moderate workout five days a week. Gradually increase the duration of your exercise routine as your fitness level improves.
Weight Training
The main objective of weight training is to build muscle mass and strengthen your core. Most people don't realize that it also helps boost your body's resting metabolic rate. In other words, it enhances your body's ability to burn calories while at rest. That, in turn, facilitates weight loss.
A study by Harvard Health found that 30 minutes of weight training helps a 155-pound individual burn 112 calories. Also, your body continues to burn calories several hours after a weight training workout. That is in sharp contrast to cardio exercises, which only help you burn fat while exercising.
Common forms of weight training exercises include:
Lunges
Pushups
Shoulder press
Kettlebell swings
Deadlifts
Additionally, you can incorporate weight lifting into other exercise routines, such as squats and step-ups.
Yoga
Yoga may not be your first choice for weight loss. But the right yoga exercises can go a long way to improve your body's metabolism and help you lose weight.
The previously mentioned Harvard Health study found that a 30-minute yoga session helps a 155-pound person burn 149 calories.
Apart from burning fat, yoga also promotes mindfulness and relaxation. That helps you steer clear of unhealthy eating habits and lifestyle choices. You become more aware of your body's hunger signals and learn to avoid overeating.
Yoga is also known to alleviate stress and improve sleep patterns. Combining all these factors makes it an effective way of losing weight without subjecting your body to undue physical exertion.
Final Thoughts
Stamina and endurance training, HIIT, low-intensity cardio, and weight training are some of the most effective exercise routines for quickly burning calories. Yoga is also an excellent choice for losing weight while improving your overall physical and mental health.
Make sure you talk to an experienced trainer to identify the best workout routines for your body. Also, keep in mind that weight loss is a holistic process that requires a combination of exercise, sleep, an active lifestyle and a healthy diet.