Whatever your personal political stance may be, it's undeniable that we should all be trying to live greener lives. It's kinder to our environment and to each other if we start adopting different habits and making changes to our lives that mean our cities are a little less polluted. There are many ways we can do this in our everyday lives, and they don't usually require too much effort, either.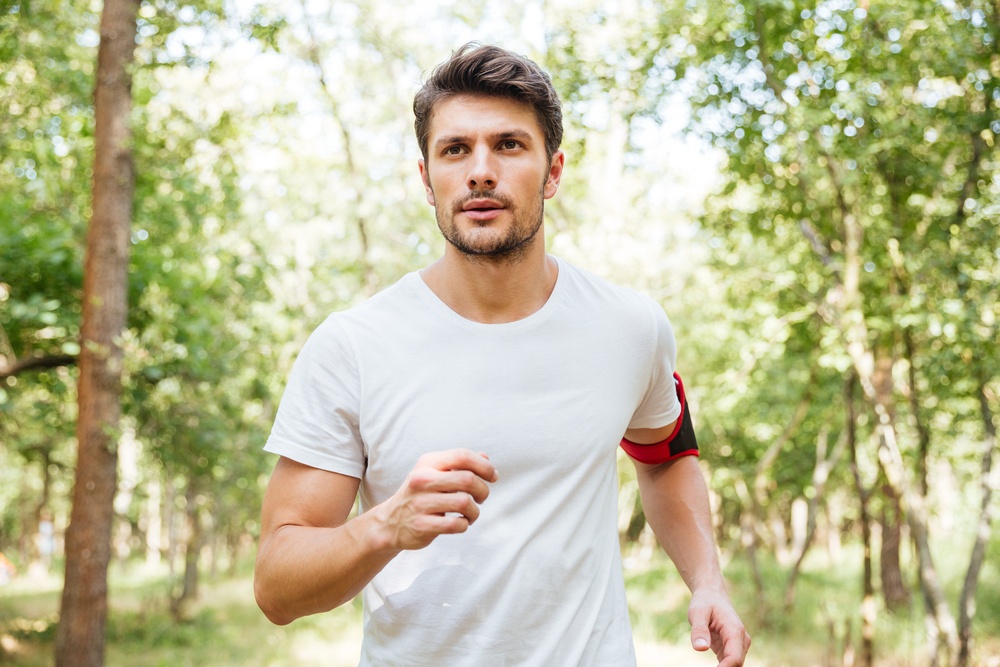 If you're looking to live greener, then that mission begins at home, at work, and everywhere else you can make small changes to your life. It doesn't require a huge time or effort commitment from you, only the desire to change your lifestyle and the means to execute those changes. Most people will find they're more than capable of doing so. Here are 8 small hacks you can implement to live greener today.
1. Make recycling available wherever you are
It can sometimes feel like a little bit of a hassle to constantly visit recycling bins if you've got a lot of recyclable materials. You can reduce that hassle by making recycling accessible from your office desk, your sofa, and wherever else you have waste you need to dispose of. Consider picking up stackable recycle bins or something similar so that you can quickly and easily dispose of your recycling.
If you think your place of work needs to institutionally emphasise recycling more, then consider taking this up with the management. You could start your own recycling program at your workplace, which would have the added benefit of making it easier not just for you to recycle but for everyone else to access this valuable service as well. Change begins when you decide it does!
2. Don't bathe, shower
Generally speaking, showers are more environmentally friendly than baths. This is largely because the shower uses less water than a bath does. That means you can cut down on your environmental impact by simply taking a shower in the morning or evening rather than indulging in a bath. You can still take baths from time to time, but don't make this your main method of washing.
Of course, in order to make sure your shower is using less water than your bath does, it's imperative that you don't spend too long standing there and getting clean. If you take long showers, it's entirely possible that your shower will use just as much water as your bath or possibly even more. It's still up to you to maintain a close eye on how much water you're using.
2. Take backpacks shopping
Either backpacks or reusable bags are a must when you go shopping. If you want to reduce your impact on the environment, then buying fewer plastic bags is one of the basic requirements. Since the introduction of the UK charge on buying plastic bags, sales have fallen by over 85%, which is an excellent start. There's still a long way to go if we want to diminish plastic's impact, though.
In order to carry your shopping, you should take backpacks to the shop with you. Make sure you've got a pack with decent carrying capacity; you don't want to be caught short without being able to carry everything you need. If you absolutely must buy a bag, make sure you don't throw it away and that you store it for later reuse. You can still lower your plastic impact by reusing your existing plastic bags.
3. Try using less paper
These days, it's harder to argue for the effectiveness of using paper in your everyday life. Things like shopping lists can easily be made using note-taking apps, which is one less piece of paper being squandered. Similarly, you can now choose to go receiptless when you're shopping at major supermarkets, which you should do (unless you've got important goods for which you need proof of purchase).
There are other places you can also go paperless. Think about whether you really need to use your printer. Do you have a tablet device or laptop you could read the document from instead? If you're a lecturer, for example, could you direct your students to a place where an important handout is stored – a cloud storage facility, maybe, or your college's server? There are always ways to reduce paper usage.
5. Get a reusable mug for coffee shops
There are very few coffee shops where you won't be able to request a refill of your own mug instead of one of their paper cups. As a matter of fact, there are some coffee shops which will offer you a discount if you use your own mug. It's definitely worth investing in one of these; if you shop regularly at one of the discount stores, the amounts will quickly add up and the reusable cup will pay for itself over time.
Not all of these mugs are created equal, and they're not all at an equal level when it comes to eco-friendliness either. You'll need a mug that's not only stylish, but also reusable with minimal washes, and eventually biodegradable if possible. Put a little thought into your reusable cup decision and don't simply opt for something because it's cheap or convenient.
6. Plan meals
If you're on top of planning your meals, you'll quickly find that you're significantly reducing your food waste every time you cook. In practice, that does mean a little extra work for you. It means making sure you're not buying more ingredients than you need and using what you have in excess so that you're never wasting food or throwing it away.
For a one-two environmentalist punch, you could try also eating meals that are better for the environment. Certain fruits and vegetables – organic, naturally – are better for our planet than others, and by eating them you're contributing to a more sustainable vision for the future. If you plan your meals and if your meals consist of environmentally friendly ingredients, you're onto a winner.